Impact Innovation – Seeking Lead Users: Affected individuals, family members, and experts
Marvella – the extra-fine cakes for people with and without swallowing disorders have also convinced the FFG (Austrian Research Promotion Agency). We would like to go the path together with you!
Innovations can change people's lives, especially when they involve developments and solutions for restrictive problems. With our Landtmann's Patisserie, we specialize in making cakes for people with dysphagia. We rely on our knowledge and experience while also incorporating the input of affected individuals, their families, and experts to further advance our innovation processes.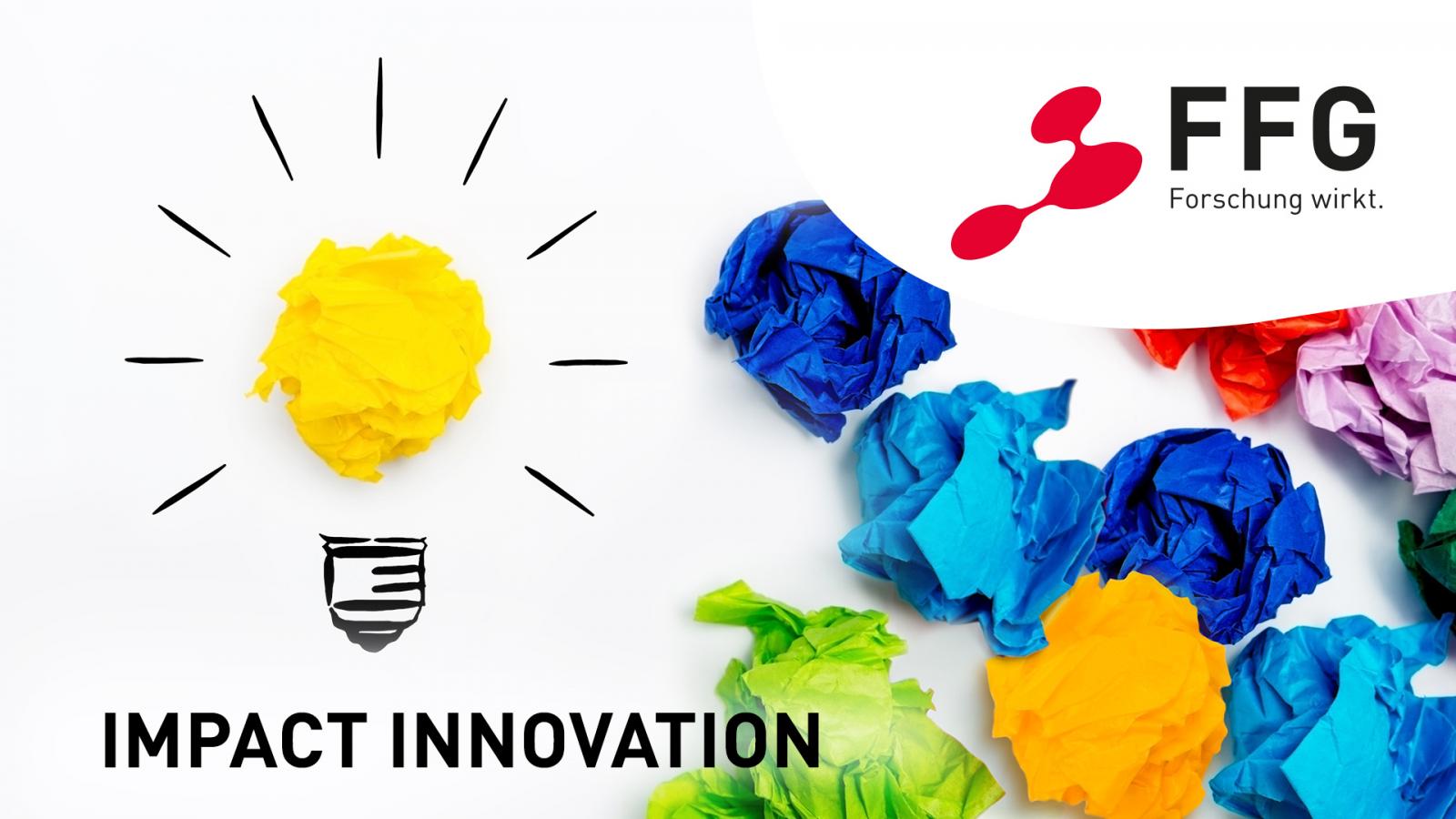 In the first phase of the project, our focus was on the challenge of developing cakes for people with dysphagia that match "normal" cakes in both appearance and taste. It was important for us to leverage both our expertise in patisserie and the development of extra-fine cakes, as well as the feedback from affected individuals and experts. Thanks to this interdisciplinary approach, we were able to create high-quality cakes named "Marvella" that meet the needs of people with dysphagia while also adhering to high standards of taste and appearance. Because we believe that enjoyment and quality should be accessible to everyone.
Lead Users: Integration of affected individuals, caregivers, and experts.
In the next phase of the project, we aim to utilize the Lead User method to deepen collaboration with affected individuals, caregivers, and experts, and to develop new ideas and concepts. It is crucial for us to gather feedback from dysphagia patients and their families, as well as to acquire in-depth knowledge from care professionals and experts (physicians, speech therapists, and dietitians). To facilitate this collaboration, we plan to conduct surveys, individual interviews, and round tables. In this way, we intend to jointly develop new ideas, concepts, and solutions, as well as gather feedback.
Lead Users Conference
First, we are looking for additional experts to expand and deepen this successful collaboration. Following that, we plan a 2-day Lead User Conference where all participants can collectively develop innovative solutions and optimization concepts.
By involving Lead Users and experts in the innovation process, we aim to ensure that the needs and requirements of people with dysphagia are comprehensively considered. We are confident that, with the help of this interdisciplinary approach, we can develop high-quality products that not only meet the needs of people with dysphagia but also contribute to destigmatizing dysphagia in our society.
Get involved and get in touch with us!
You might also be interested in this:
Mai 5th 2023, Innsbruck The congress held in 2023 by logopädieaustria was named "In Conversation 2023." A multitude of experts presented their
weiterlesen

Marvella - the extra-fine cakes for people with and without swallowing disorders have also convinced the FFG (Austrian Research Promotion Agency). We would like to go the path together with you!
weiterlesen

Swallowing disorders, also known as dysphagia, can be a significant burden for both affected individuals and their family members. They occur in a variety of diseases across all age groups. They are
weiterlesen